Tree Company in Ridgefield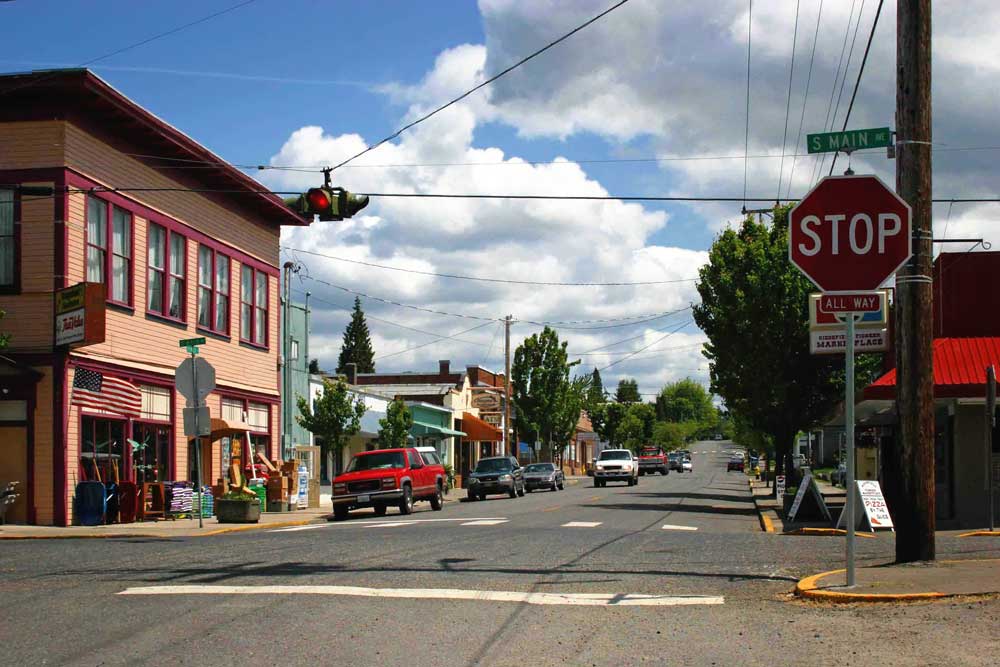 Ridgefield's growth over the last ten or more years has been explosive. With all the new people and houses, tree service and tree removal requests for the area have also exploded. The 2020 census clocked Ridgefield at 2000 persons, and by 2019 had risen to 9000 persons. Alpha has performed man brush clearing and blackberry removal service instances as people build more homes in the area. We are the most used blackberry removal service in Vancouver because of our thoroughness and expedience. We provide this service privately and commercially. Alpha Tree Care has also performed 100's tree removals in the Ridgefield area. Please give us a call if you need any of the services we offer and you live in Ridgefield. Also, if you haven't visited the Ridgefield Wildlife Refuge, what are you waiting for?

Happy Customers are our best salespeople.
"We had a tree get uprooted with a recent windstorm. I called Alpha Tree Care and he was out at my place within an hour with a fair quote. Work started the very next day, and finished the following day. Very happy with the experience and would definitely use Alpha Tree Care again."
Corbin Foster
See All Google Reviews